Tesla has formally changed the name of Autopilot 1.0 to "Highway Autopilot."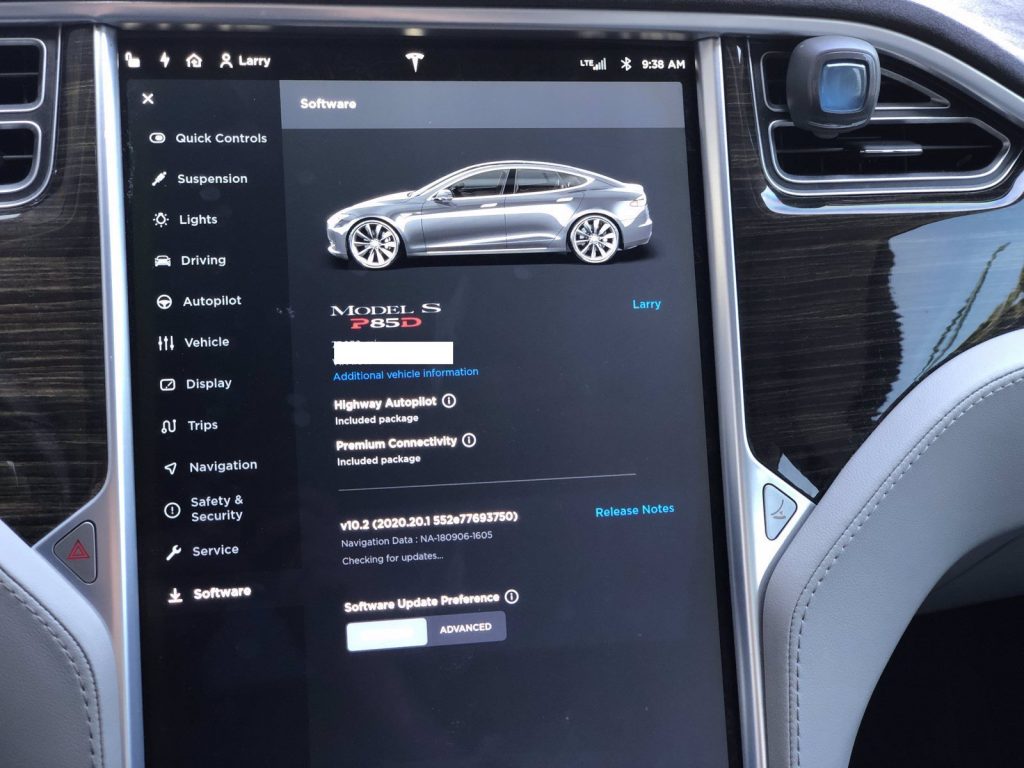 Autopilot 1.0, also know as Autopilot with Convenience Features, is now designated as Highway Autopilot on Tesla's Software page.
Owners of Tesla vehicles built prior to late 2016 with Autopilot 1.0 can expect to see the name of the package changed as their Tesla is updated to the latest software version, 10.2.
Highway Autopilot includes the same features as Autopilot with Convenience Features:
– Autosteer
– Adaptive Cruise Control
– Auto lane changes with turn signal
– Lane Departure Warning system
– Automatic emergency braking
– Blind spot warning system
– Autopark (self-parallel & perpendicular park)
– Summon (enter or exit parking spots without driver input)
This version of Autopilot cannot be upgraded to Full Self-Driving, and is limited to the features listed above. Autopilot 1.0, or Highway Autopilot, utilizes different hardware (from a third party) than Tesla's built after October 2016.
The revision to Highway Autopilot is purely a nominal change: there are no new features or differences from its previous designation, Autopilot with Convenience Features.
Real Talk
We assume that Tesla made the change to further differentiate the various versions of Autopilot in an attempt to clear up any potential confusion.
Highway Autopilot, while still potentially confusing to new owners, makes it more clear that the features are intended to be used on the highway and that functionality won't be updated for city streets. (Although it does also feature an older version of Autopark, so that isn't entirely accurate.)
Tesla's previous Autopilot with Convenience Features designation made it sound like the feature suite was more advanced than the base Autopilot included on new Tesla's today. While more features are included by default, that isn't the case as the hardware is comparatively outdated and can't be upgraded.
–
Only Used Tesla: The BEST Place to Sell a Tesla for TOP Dollar.
contact@onlyusedtesla.com